Our new home away from home! Formerly Tracy Vedda Studio of Dance – We offer ballet, pointe, tap, jazz, hip hop, contemporary, yoga, Zumba, and dance fitness classes
Describe your business
The Workshop Dance + Fitness is a beautiful space where girls come to move their bodies and have fun! We offer classes for all ages and experience levels! Come as you are and be ready to have fun and WORK!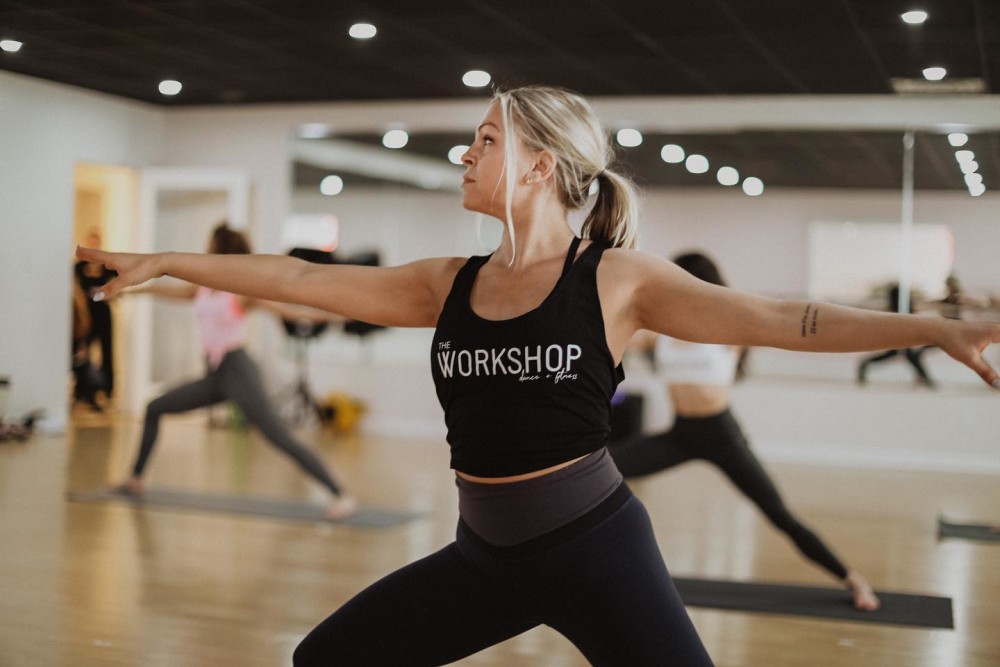 What made you decide to open this business?
I grew up at my mom's studio. When she told me she was ready to retire and close her studio, I couldn't imagine my daughter not having a studio to grow up in like I did. So I know I had to take it over. It's been a dream come true. Partnering up with power hour Natalie Bata has allowed me to continue my career in Property Management as well. Natalie has always been passionate about exercise being the best medicine for the body and mind. She is an inspiration to so many. Myself included.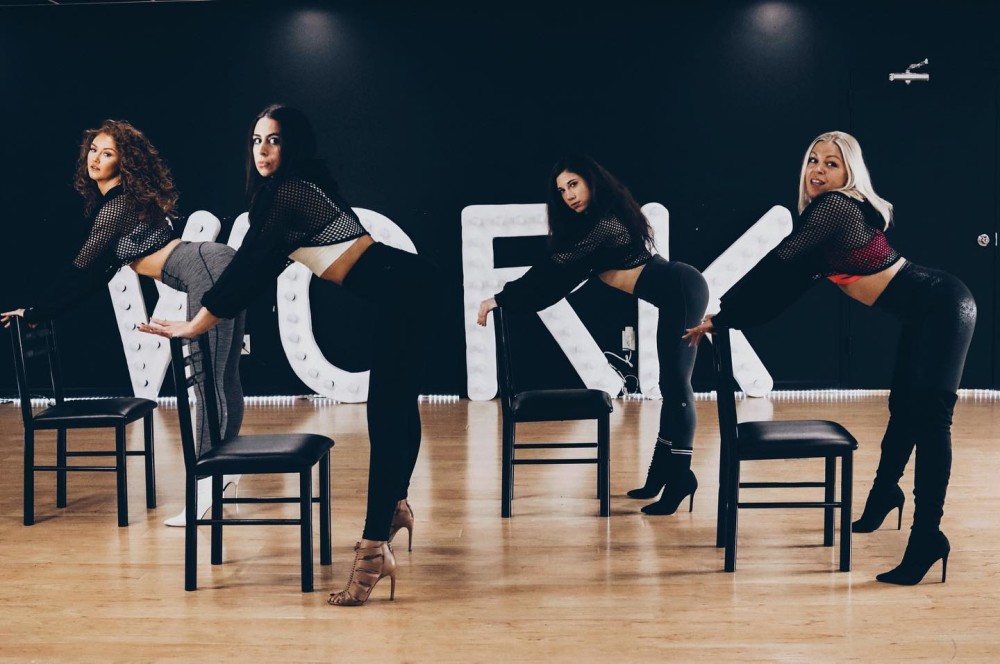 What drives you to do what you do? What motivates you?
MY DAUGHTER IS MY MOTIVATION. I TRY TO BE THE BEST POSSIBLE EXAMPLE FOR HER. A HUGE PART OF THAT IS BY TAKING CARE OF MYSELF. TEACHING CLASSES AT THE WORKSHOP IS MY WAY OF MAKING SURE MY BODY IS GETTING THE EXERCISE IT NEEDS, TO BLOW OFF STRESS, AND FOR MY CONFIDENCE. WHEN I FEEL GOOD I HANDLE ALL MY DUTIES BETTER. ESPECIALLY MOTHERHOOD.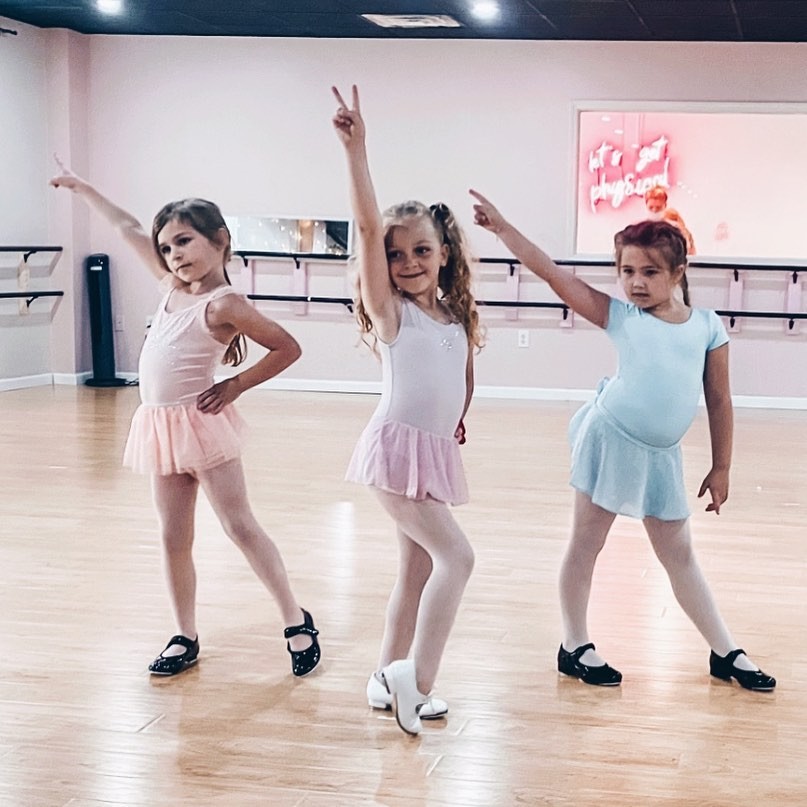 What is something most people don't know about the business?
MY DAD CREATED THE WORK LETTER IN HIS GARAGE (HIS WORKSHOP) WITH THE HELP OF MY GRAMPA AND UNCLE
What's the most memorable experience you've had working with a customer?
OUR CHRISTMAS TWERKSHOP I WILL NEVER FORGET. I TAUGHT THE JINGLE BELL ROCK DANCE FROM THE MOVIE MEAN GIRLS, BUT PUT MY TWIST ON IT. OF COURSE, ALL THE GIRLS WHO WERE THERE HAD SEEN THE MOVIE AND WE JUST HAD A BLAST RECREATING THAT EPIC MOMENT. SO. MUCH. FUN.
WHAT DOES IT MEAN TO YOU TO HAVE YOU FAMILY INVOLVED WITH THIS BUSINESS? (YOUR DAUGHTER, MOM AND BROTHER)
IT FILLS ME WITH PRIDE TO BE ABLE TO KEEP A SPACE FOR US TO SHARE OUR PASSION FOR DANCE WITH EACH OTHER AND WITH THE WORLD. ITS IN OUR BLOOD TO DANCE AND CREATE. I COULD NOT IMAGINE US WITHOUT IT. MY MOM CELEBRATED HER 60TH BIRTHDAY YESTERDAY BY PERFORMING A POINTE DANCE TO AVE MARIA FOR HER MOM, SISTER AND ME AT THE STUDIO. MY GRAMA WAS IN TEARS. INCREDIBLE MOMENTS LIKE THAT WOULD NOT HAPPEN IF WE DID NOT HAVE THE WORKSHOP.